An entire room that had been sealed off for five hundred years was discovered. How about that! How magical can it get. Excerpt from the article:
The research, led by Beatrix Nutz of Innsbruck University, examines a room that was discovered in the south wing of Castle Lengberg in 2008. Evidence shows that the room was sealed off in the late 15th-century, and its dry conditions helped preserve organic material such as twigs and straw, as well as worked wood, leather (mainly shoes) and textiles.
Samples: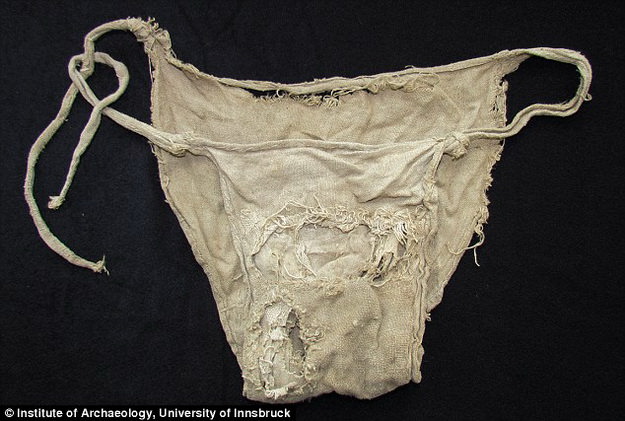 Sources:
http://www.medievalists.net/2012/07/17/medieval-lingerie-discovery-...
http://www.nesat.org/abstracts/lecture_nutz.pdf